TeamBot is a sports team management platform that automates or eliminates tedious work so you can get back to coaching.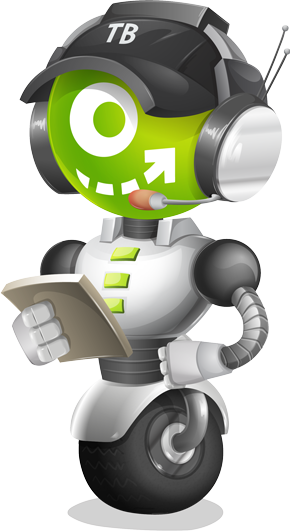 On the go. Just like you.
I didn't get the memo.
Yes, you did.
Send emails and attachments to your teams, players, and fans. Track opens and clicks so you know who got the memo.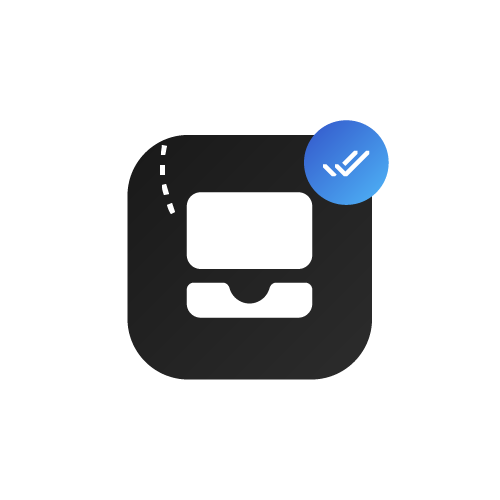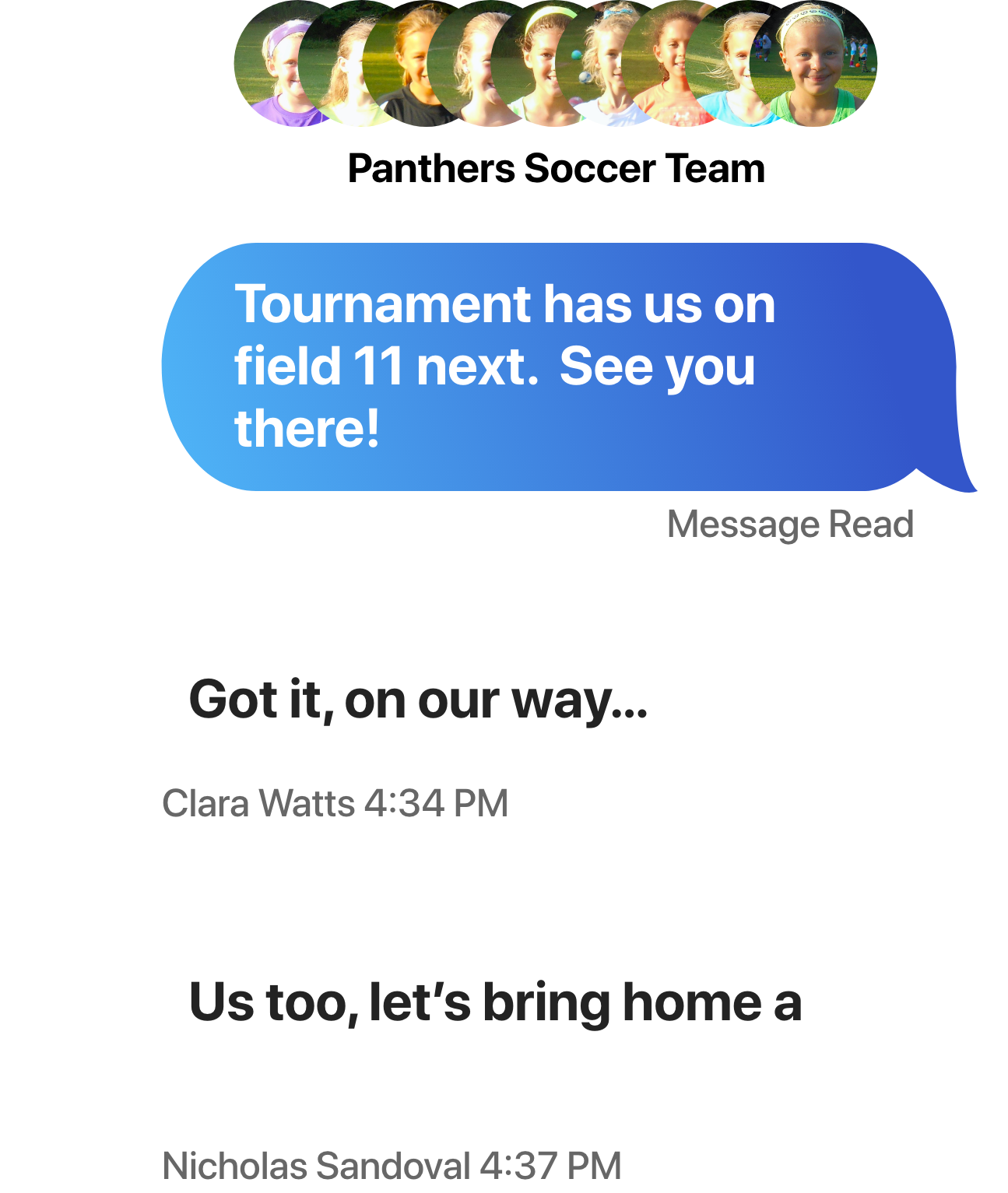 Keep the team in-sync. Never miss a beat.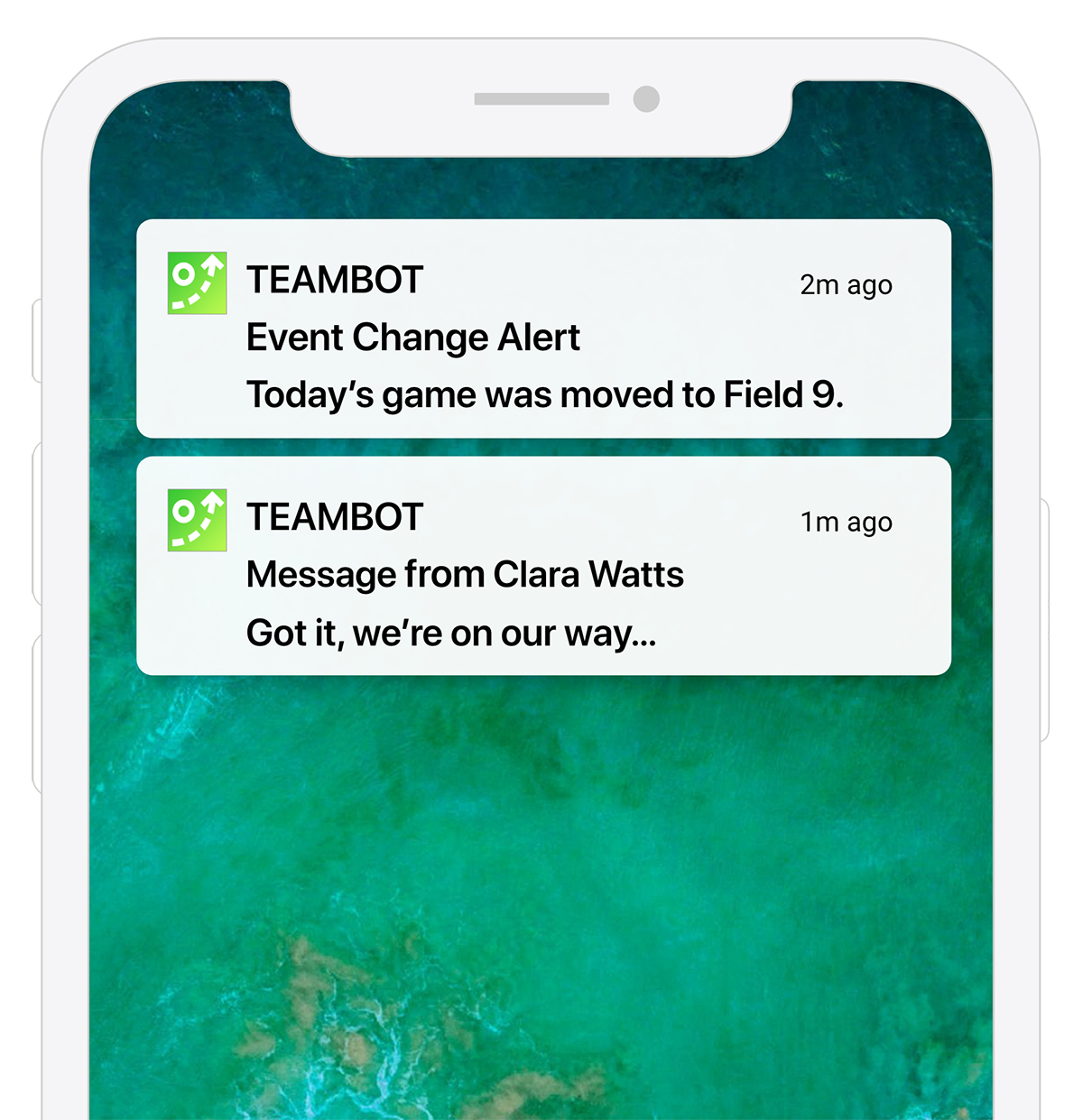 Register and track all in one place.
Schedules, attendance, payments, coach's notes, fans, and followers.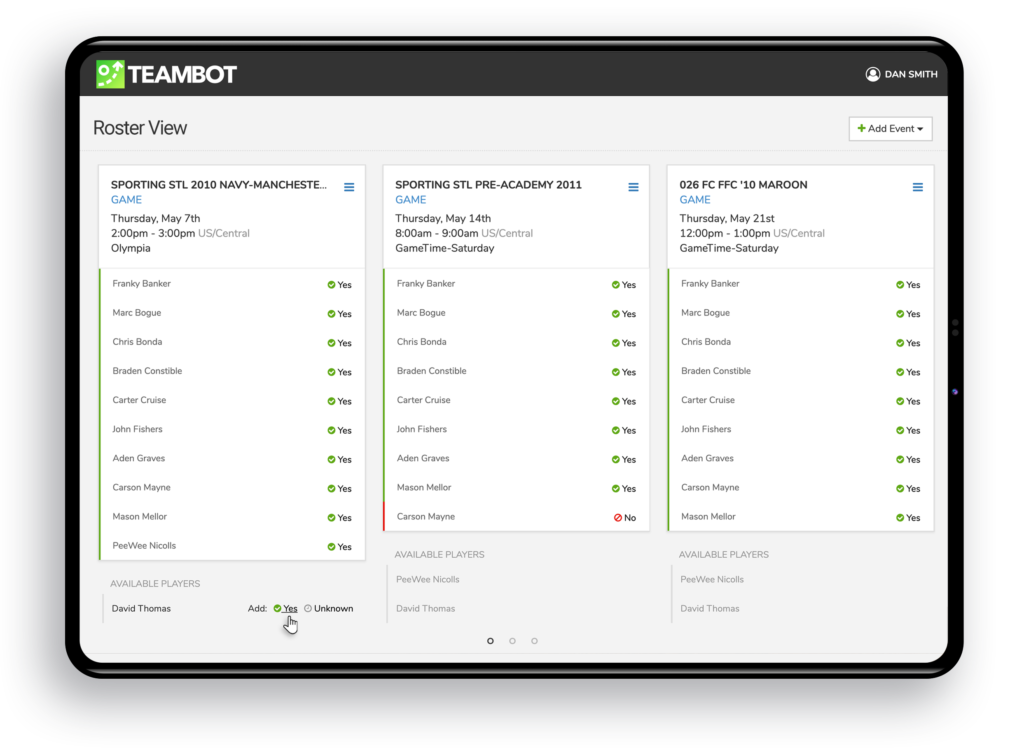 FLEXIBLE ROSTERS AND TEAMS
Precise
control
over rosters, players, and events for maximum
flexibility
.
Calendar sync that pushes events to your mobile calendar.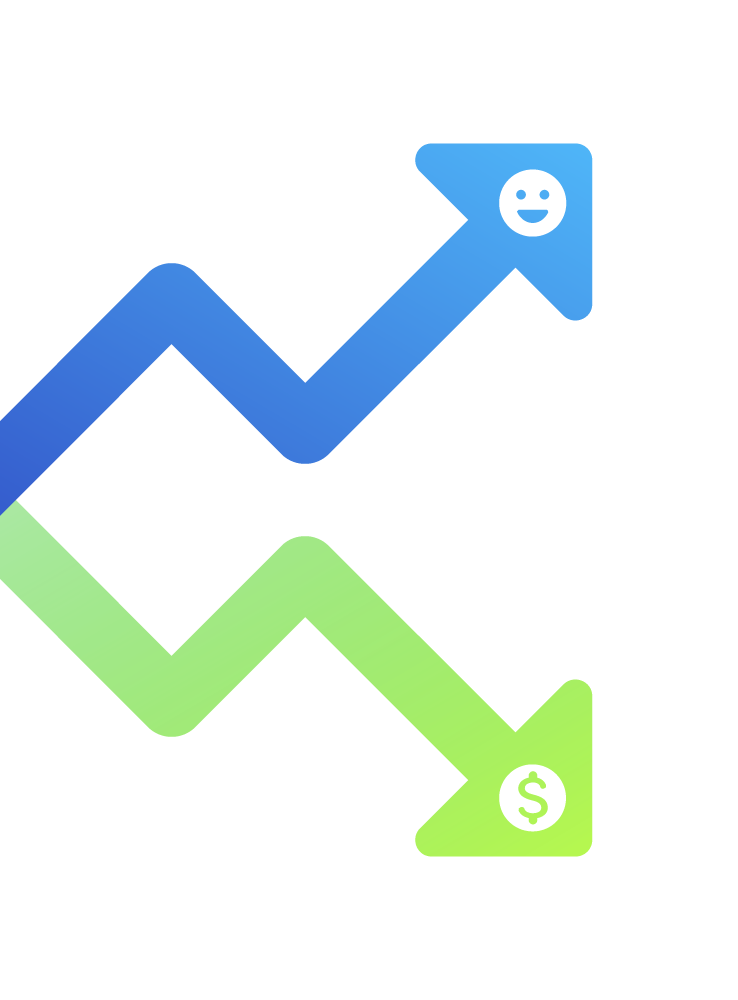 Keep costs low
and parents happy.
Connects to the mothership.
Games magically appear from the league schedule.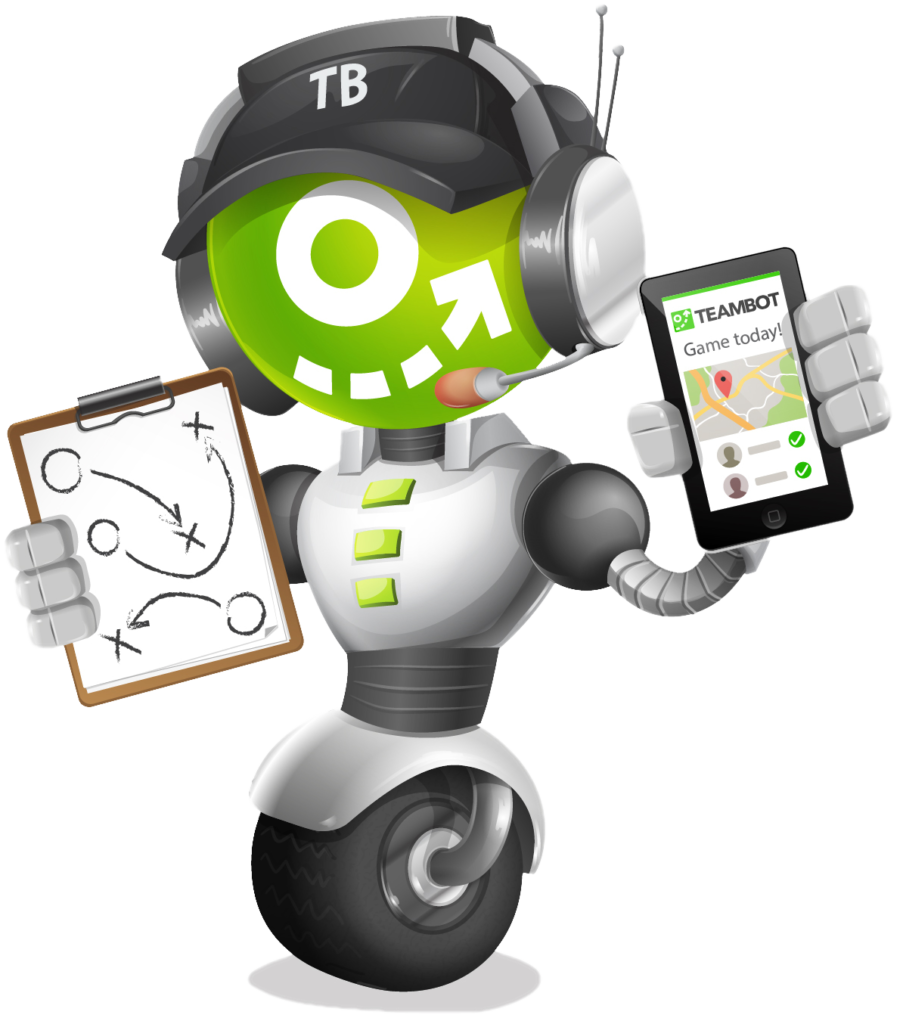 Getting set up is nothing, literally.
Our Warm Up Team will work with you to get everything set up in an afternoon.
Call us today at 1-855-TEAMBOT or fill out the form below.